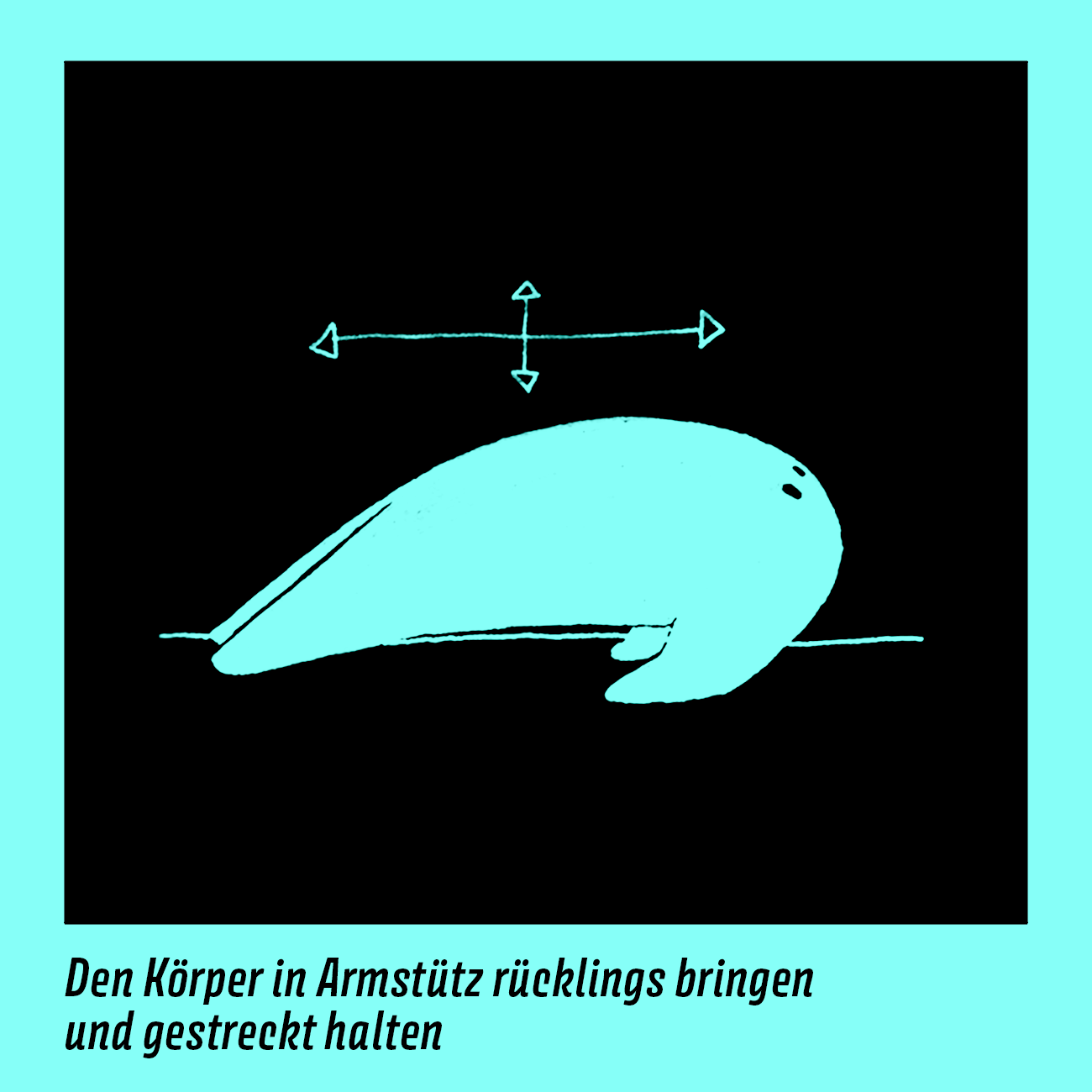 Edgar Sports

Sport mit Edgar macht Laune, also mach mit!
Edgar Sport ist ein Miniprojekt, das ich Anfang 2020 ausgearbeitet ha

be und das als Trimmdichpfad verwendet werden kann.
Sport with Edgar is fun, so join in!
Edgar Sport is a mini-project that I worked out in early 2020 and that can be used as a trim trail.